For My French Country Home's final issue of 2019 – it's all things Holiday! Get in the spirit with some beautiful exclusive table decoration ideas from a French stylist; have your cocoa fix as we tour Paris's best chocolate shops; and visit Strasbourg with its iconic Christmas markets, in our latest guide.
Let's see what's in store for readers in My French Country Home November-December 19.
…………
Montmartre in the Snow
Montmartre is spectacular all year round, but even more so in the snow! There are few occasions in recent years where Paris has been covered in a blanket of white and one of the few photographers to capture it so beautifully was Sébastien Pélegrin. Discover more spectacular shots by this gifted travel photographer in our latest "Portfolio."
Montmartre in the snow, p8
A Winter Garden in Normandy
Nestled atop a river bank, near the picturesque village of La Courbe, we visit La Queurie, a Normandy B&B. While this Renaissance building has a charm of its own, it's the pastoral garden that captures our attention. The grasses and reeds were planted to come into their own during winter, a landscape of tall and graphic shapes that glitter in the frost.
Solognote sheep, chickens, and the farmyard cats are the guardians of this tranquil piece of land.
A Winter's Garden, p18
Festive Food & Drink
Get set to get merry! We turned to two top Paris hotels to create some festive food and drink for you.
Le San Régis offers a 3-course meal to wow your guests, and Hôtel Grands Boulevards makes three exclusive cocktails (one non-alcoholic) to toast the end of the year. Find out your new favorite Christmas recipes in the November/December issue.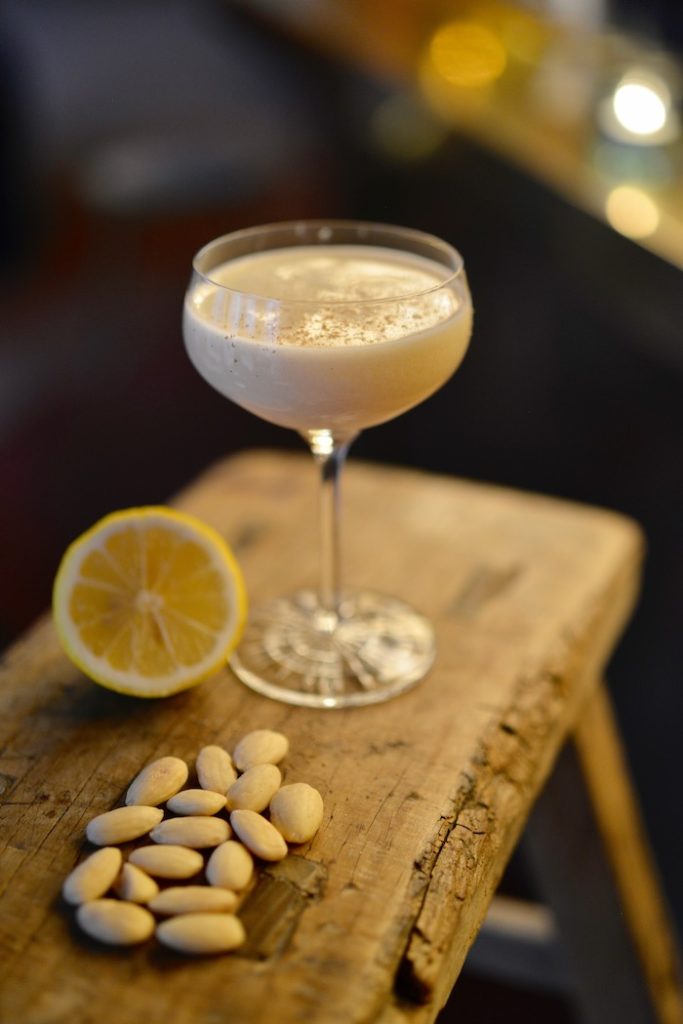 Festive Cocktails, p89
Guide to Strasbourg & its Christmas Markets
A mix of French and German culture makes Strasbourg one of the most interesting towns to visit in France. Located near the German border, the region has a strong identity and traditions built on both country's customs. Discover the city with My French Country Home, including how to navigate its legendary Christmas markets in the city and great day trips in the surrounding area, like Colmar (below).
Beautiful Christmas Tablescapes
We couldn't think of a better backdrop to host our festive table decoration than Château de Moissac-Bellevue. Stylist and owner Marie-Christine creates three beautiful universes in natural, gold and white. Get inspired, then get the looks on our dedicated shopping pages.
Holiday Tablescapes, p34
Paris's Best Chocolate Shops
The end of the year is a time to indulge, and there's no sweeter way to do that than with chocolate. Discover which were Marie-Antionette's favorite chocolates and visit Paris's prettiest vintage chocolateries in our special guide.
Best Chocolate Shops in Paris, p27
We hope that this has whetted your appetite for all things festive! There is plenty more awaiting you inside. . . My French Country Home November/December19 issue is on sale now, in print or digital.