If you are on the lookout for something truly original — perhaps to brighten your home or to give as a gift (with a little added je ne sais quoi to it, of course) — then you will be enamored by these French artisan boutiques. Read on for a few of our favorites, which boast divine interiors and offer their wares online, too.
Astier de Villatte
The world-renowned Astier de Villatte has created a completely unique and utterly charming French homeware experience out of their workshop in the heart of Paris. Browse for one-of-a-kind ceramics with 18th and 19th-century flair as well as showstopping chandeliers, beautiful candles, quirky glassware and colorful stationery.
Alix D. Reynis
Self-taught porcelain artist Alix D. Reynis' online boutique is a treasure trove of delicately designed lighting, tableware and candles. Don't miss her collaboration with a perfumer from Grasse — the town considered to be the scent capital of Provence. All of her beautiful offerings are carefully created in Limoges porcelain in her Parisian atelier.
Empreintes
Look no further than Empreintes incredible online marketplace to add a little whimsy to your home or give someone an eclectic present. This hip concept-store — a chic, four-story French artisan boutique in Paris's cool Marais neighborhood — is popular amongst in-the-know locals and an oasis of French craftsmanship. It offers everything from jewelry to sculptures to murals to games and more.
L'Artisan Parfumeur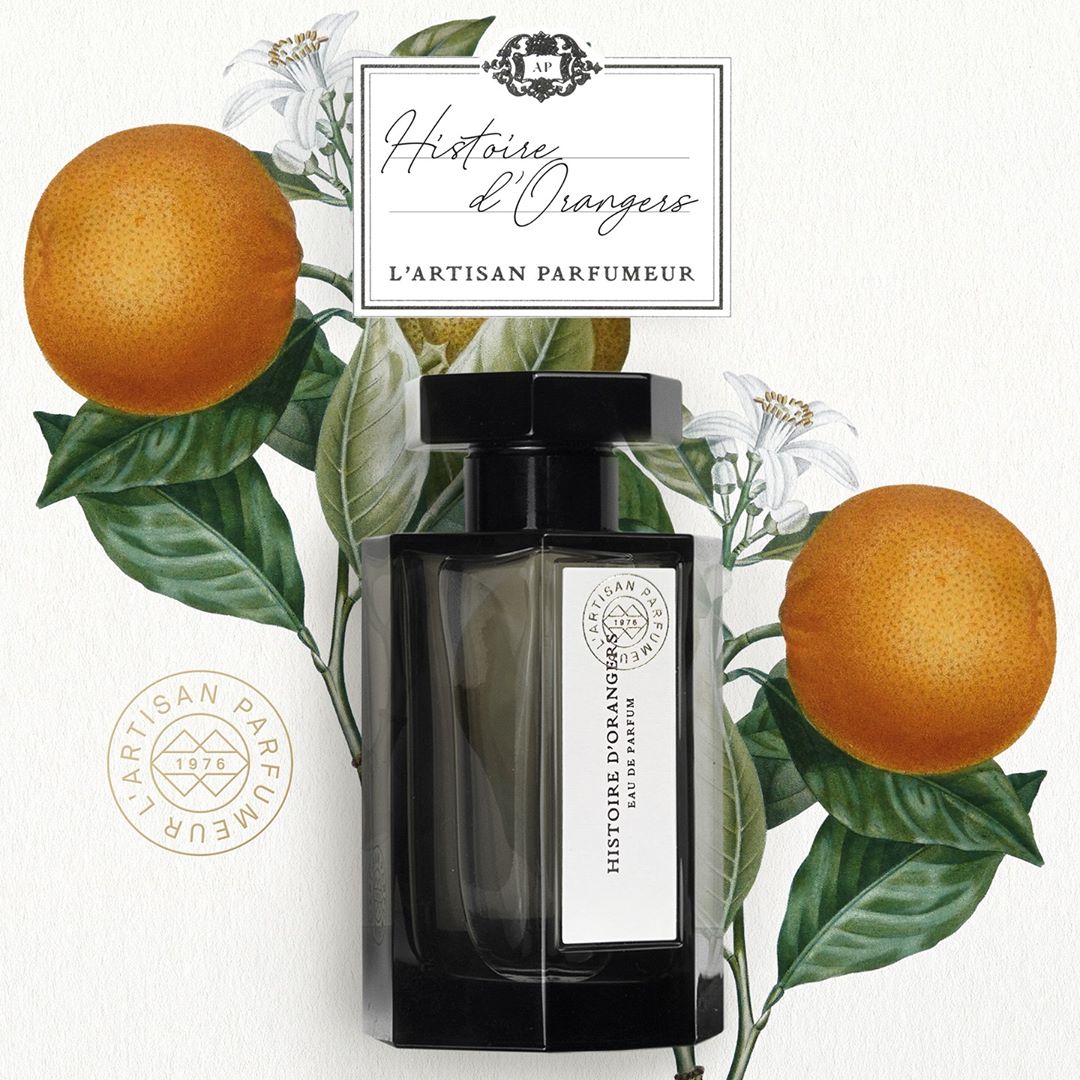 For olfactory delights and exquisitely made leather pouches, look no further than L'Artisan Parfumeur. They have over 40 years of experience creating timeless fragrances with the finest of raw ingredients. How the brand was established is fascinating, too — it was created thanks to a challenge from founder Jean Laporte's friend to create a banana eau de toilette to go with his banana costume for a party at the Folies Bergères. And the rest is history!
Merci
Considered by many a cult French artisan boutique, Merci is an elaborately restored,19th-century fabric factory in the Marais district of Paris. But it also has a superb online store that is well worth exploring! You'll find a curated selection of clothing and accessories for both men and women from up-and-coming designers and cool labels. But that is not all — don't miss its home furnishings, stationery and cosmetics, which are also very à la mode.
Marin Montagut
This new Saint-Germain boutique from artist Marin Montagut is a charming Aladdin's cave of his both vintage finds and his own creations. Full of color and character, you can marvel at the extensive collection of his playful, captivating designs which are featured on items like glassware, murals, cushions and even cashmere.